Moon & Tides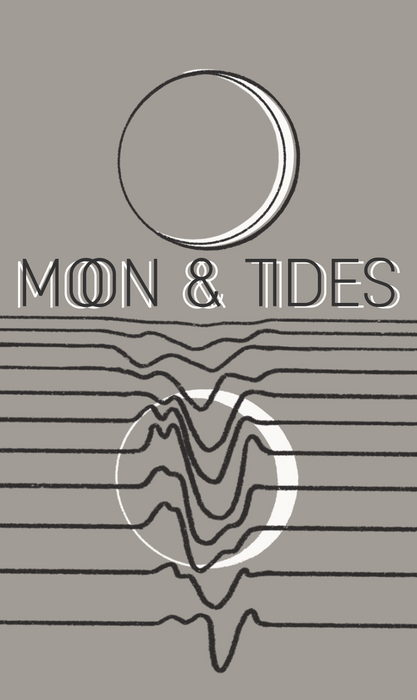 12oz / 340g
Dark Roast.
Nutty, Rich, Caramel
-
A dark-roasted blend that is nutty and rich caramel. Think about those peaceful solitude moments on the beach and feel the mysterious energy between the moon and tides.
-
Blend of
Colombia Huila, Nicaragua 
Certification
USDA organic coffee beans
-
100% Bio-degradable package. With 100% Compostable tree-free labels are now made of sugar cane.

Label illustration
By Sabrina/Shan. 
Inspired by the scenic California Coastal Highway.